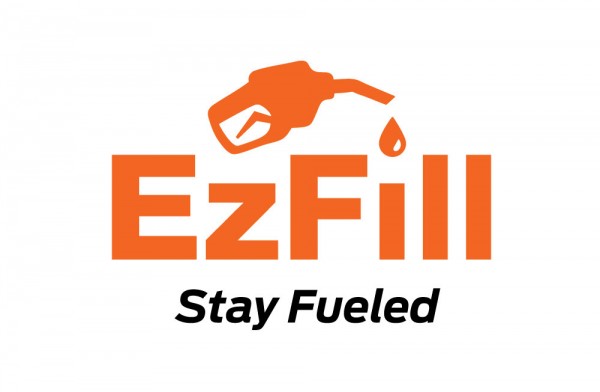 MIAMI, Florida, Dec. 04, 2019 (RT News)- EzFill App, a rising global player in fuel delivery services today announces the launch of safe, on-time, and convenient on-demand fuel delivery services for Miami. The launch of Miami on-demand fuel delivery service is another milestone achieved by the company whose reputation is growing rapidly across the United States.
An average, an American spends at least 40 minutes every 3 days driving to the gas station to fill up his car. If you live in a big city such as Miami-Dade with lots of traffic, you could spend significantly more time just to fuel up your car. Besides, you burn more fuel whenever you go in search of a gas station, which also contributes to more CO2 emissions which is bad for the environment, and the time you spend refueling your car is time you could have used to do more at the office or spent at home with family and loved ones. EzFill App - a company with a fast-rising profile, recently announced a convenient solution to Miami's fuelling problem.
EzFill on-demand fuel delivery service allows drivers to get fuel delivered straight to their vechile at their convenience. Speaking on the launch, Charles David, the spokesperson for the company, said that the most satisfying thing about launching their service is the ability to help their customers save time and money. "Our customers love being able to spend more time with their family and friends, and don't have to worry about stopping for fuel". The great thing about our service is how we use tech-friendly vehicles to deliver fuel to our customers' doorsteps. This way, we help them emit less CO2 emission to protect our environment - He added.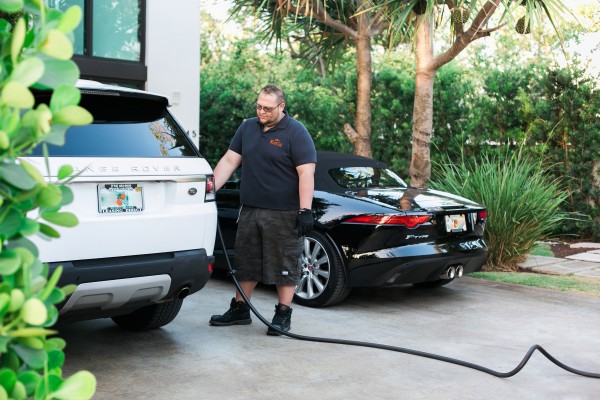 EzFill App on-demand fuel delivery service is already available in various areas throughout Miami-Dade county and many locations in South Florida. Customers who already use the service agree that EzFill has an unbeatable edge in customer service and fuel delivery prices. "Five Stars! The truck came a few minutes after I put in the order! He was very gentle and careful with my car (I watched him from my window) Thank you for this amazing service that has changed my life!", says Gabrielle, an excited customer who is already using EzFill since moving to Miami, and has recommended us to everyone in her family.
The company's modern approach was simple: use the mobile device to modernize fuel delivery and cut the middleman out by bringing the gas station service directly to customers, while helping reduce road congestion, CO2 emissions, and protect community land and water from the negative effects of underground fuel storage tanks. You can now choose to fuel-up in an environmental-friendly way by eliminating the gas station experience. With the launch of the service, you can now download the EzFill App on your smartphone or visit www.ezfillapp.com.
About EzFill
EzFill is an on-demand mobile app service combining the latest advancements in technology, safety, and security to bring the gas station to you at your convenience. The company serves various locations in South Florida such as Miami Beach, South Beach, Venetian Islands, Bal Harbour, Wynnewood, Hallandale, and many more.
Media Contact
Name: EzFill Media Manager
Phone: 1-000-000-000
Email: [email protected]